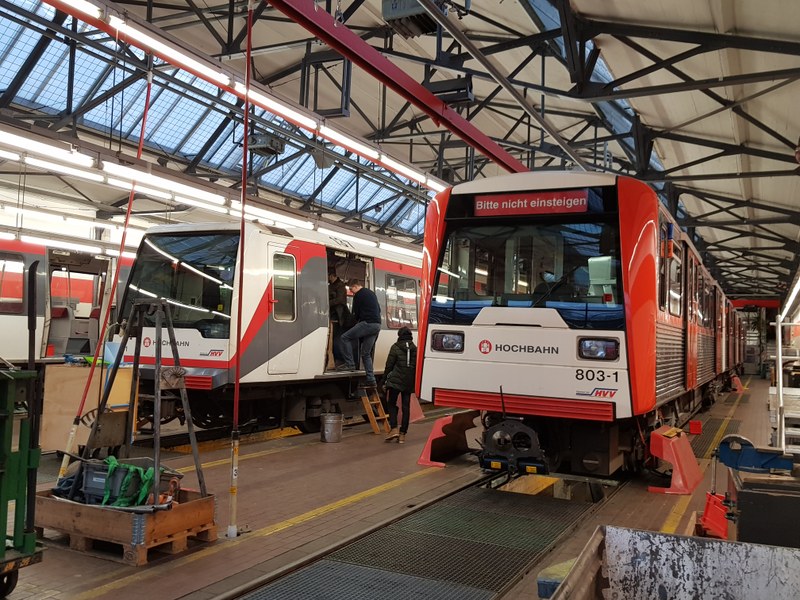 Kick off Meeting for the ANTITRUSH Project with MicroTech Lab members
On February 6th and 7th, the kick-off meeting of the ANTITRUSH project: "SMART TRASH DETECTION AND DAMAGE PREVENTION FOR SHARED MOBILITY" (EIT Urban Mobility Business Plan 2020_eit20007) took place in City of Hamburg Hochbahn.
This project has been funded in the call of Innovation Project 2019 from the EIT Urban Mobility. This is a coordinated project in which collaborate the Microtech Lab (microtech.upc.edu), Intexter  and CARNET from UPC-BarcelonaTech, AALTO University, NFF at TU Braunscheweig, SEAT, Zone Cluster and City of Hamburg.